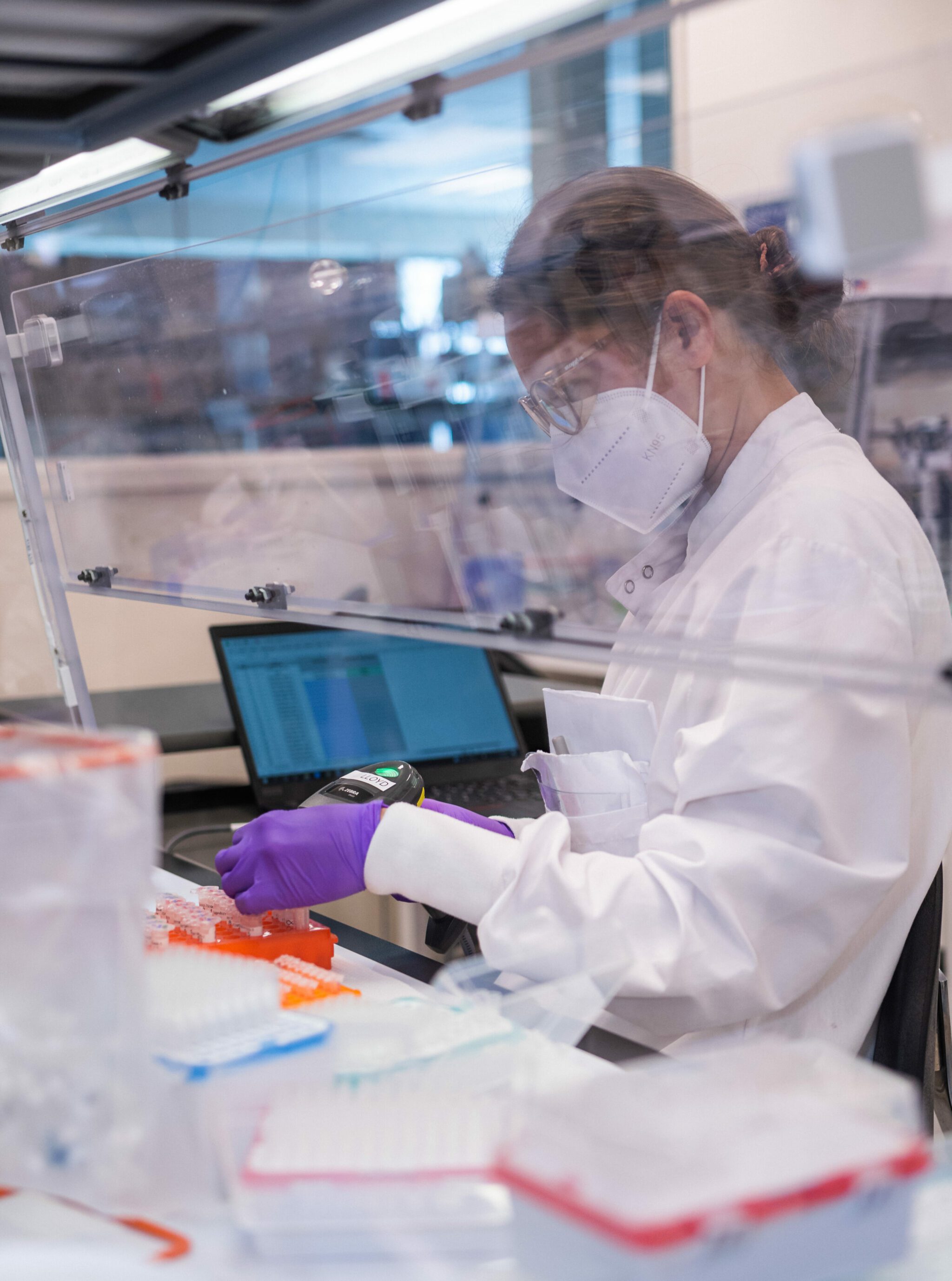 Moving Prenatal Screening and Liquid Biopsy Forward
Shifting the Paradigm of Prenatal Screening
The name of our non-invasive prenatal test (NIPT) is appropriately called "UNITY" as it brings together fetal screening for aneuploidies and recessive conditions. It also represents uniting pregnant patients in more equitable care.
UNITY Screen™ is the only commercially available non-invasive prenatal screen that assesses fetal risk for aneuploidies, recessive conditions, and fetal antigens from a maternal blood draw at 10+ weeks into pregnancy. We are able to quantify the tiny DNA changes floating in cell-free DNA using our molecular counting technology.
UNITY does not require a paternal blood sample to assess fetal risk, supporting more equitable care and enabling more pregnancies at risk to be affected with recessive conditions to be identified early in pregnancy as compared to traditional carrier screening.
Learn More
Uncovering What's Possible for Liquid Biopsy
Northstar Select™ and Northstar Response™ are liquid biopsy tests currently available for research use only.
Therapy Selection
The Northstar Select™ provides a prioritized list of mutations that are present in the tumor. The types of mutations detected include deletions, insertions, and point-mutations. At the same time, it helps rule-in / rule-out relationship of mutations to drugs and provides an accurate read on the covered genes.
Details
Broad genomic coverage
Low limit of detection enabled by our molecular counting technology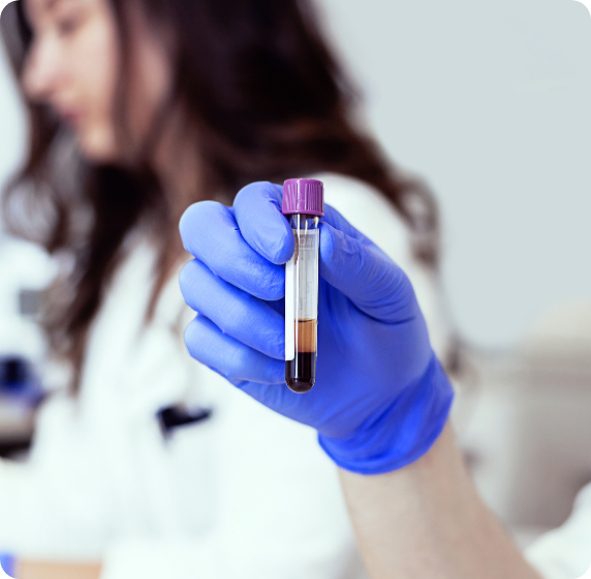 Therapy Response
The Northstar Response™ provides longitudinal determination of cancer burden via methylation assessment.
Details
Multi cancer methylation signature (nucleotides are methylated in specific locations in cancers)
Quantification of changes in tumor burden enabled by our molecular counting technology
Press Releases
BillionToOne Launches Novel Fetal Antigen NIPT as Part of UNITY Screen
Read Article
Media Coverage
BillionToOne Ranked a Top Healthcare Technology Company of 2022
Read Article
Press Releases
BillionToOne launches oncology liquid biopsy products for research use & announces clinical research collaboration with UCSD
Read Article
Media Coverage
BillionToOne Closes $125M Series C Funding with Premier Global Investors
Read Article
Media Coverage
BillionToOne CEO Oguzhan Atay, PhD, named in Top 25 CEOs in Biotech of 2022 by the Healthcare Technology Report
Read Article
Media Coverage
BillionToOne's Senior Vice President of Sales and Commercial Operations Named One of the Top 25 Women Leaders in Biotechnology of 2021
Read Article
Media Coverage
BillionToOne's Nancy Johnson Named One of the Top 25 Women Leaders in Biotechnology of 2021
Read Article
Media Coverage
BillionToOne Appoints Nipun Soni, CFA, CPA as the First Chief Financial Officer
Read Article
Media Coverage
BillionToOne Raises $55M in Series B Financing
Read Article
Media Coverage
BillionToOne Closes $55M Series B Funding, Builds Out a 36,000 Sqft Space to Meet Growing Demand
Read Article