Billion To One
We are ONE team,
working towards ONE goal to
detect
disease
ONE molecule at a time.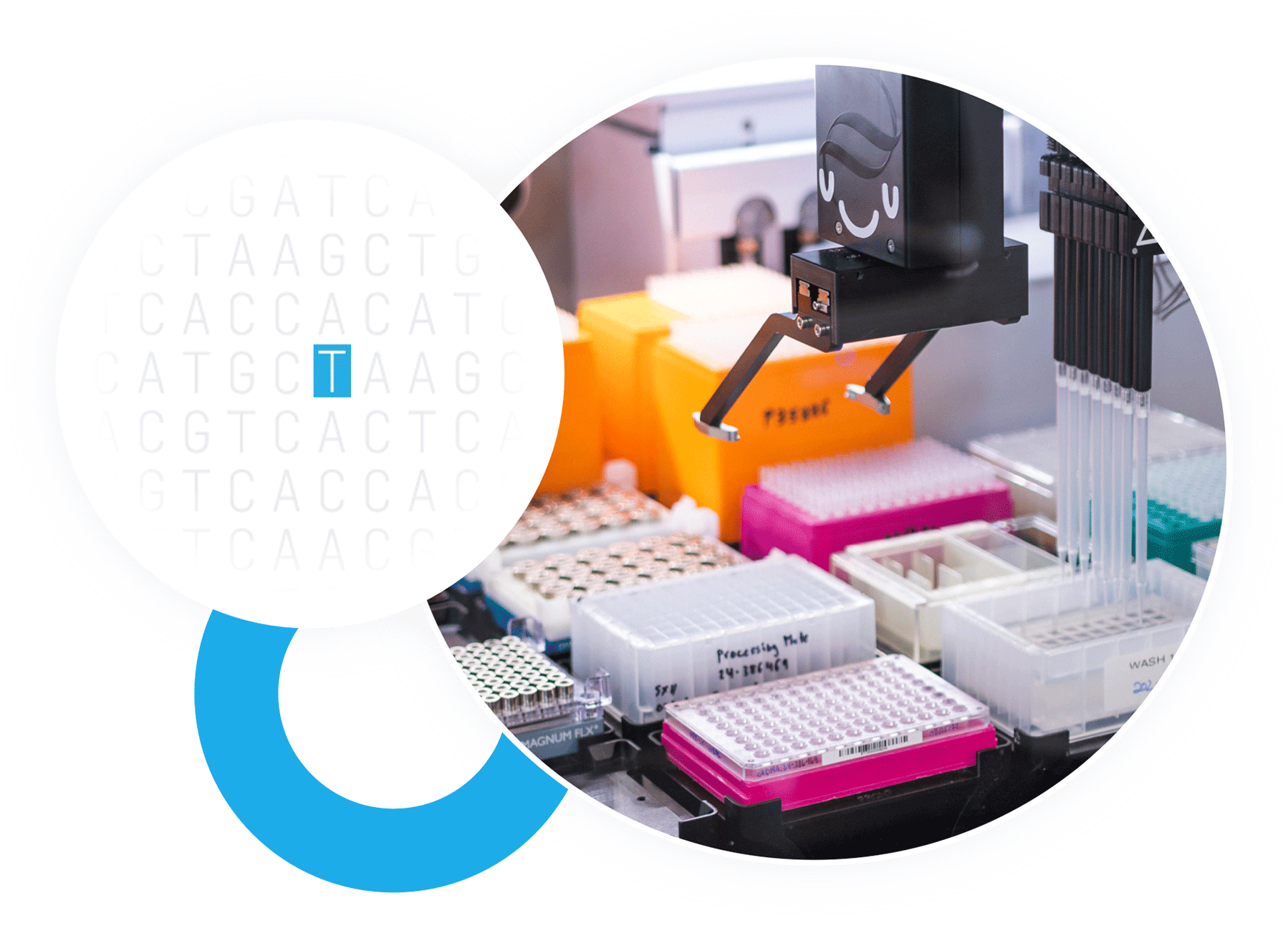 One in a
Few Billion
There are three billion letters, three billion nucleotides that make up our genome. Our proprietary technology has the ability to detect and quantify disease at single base-pair resolution. Our name speaks to this unique technology, and we are focused on applying it to various disease states to help more patients.
Mission, Vision, Values
At the Forefront of
Disease Detection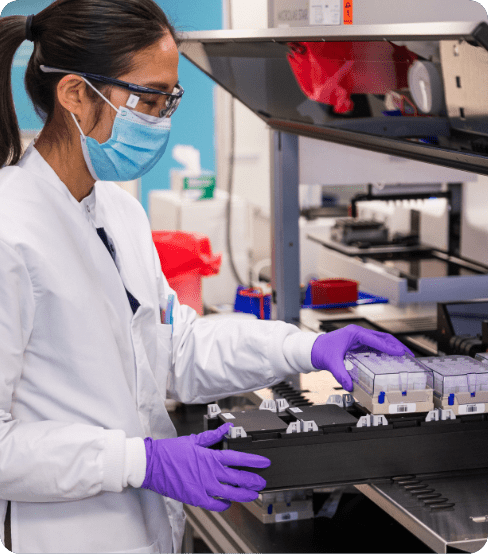 Our proprietary Quantitative Counting Templates, or QCTs™, power our ability to detect and measure tiny and sparse disease-related DNA fragments, or molecules, at the single base-pair level. Several common and severe recessive conditions screened for prenatally can be caused by single-base pair alterations.
Our QCT technology enables quantifying these tiny variations using cell-free DNA. We believe this quantification will open the door to exponential improvements in prenatal screening, liquid biopsy, and beyond.
Moving Prenatal Screening and Oncology Testing Forward
Prenatal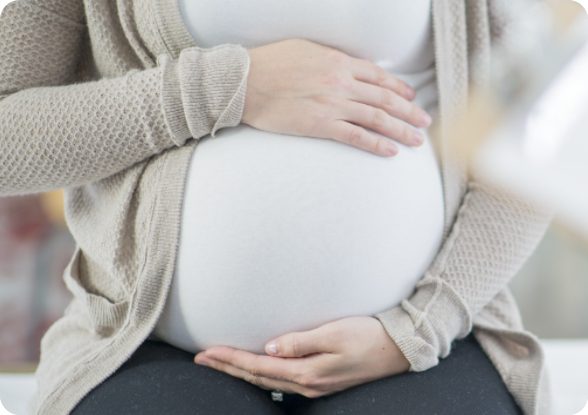 We assess fetal risk for recessive conditions and aneuploidies from maternal blood.
UNITY Screen™ includes a carrier screen as well as a single-gene (for recessive conditions) and aneuploidy NIPT and only requires a maternal blood draw at 10+ weeks to assess fetal risk. No paternal sample needed.
Explore Prenatal
Oncology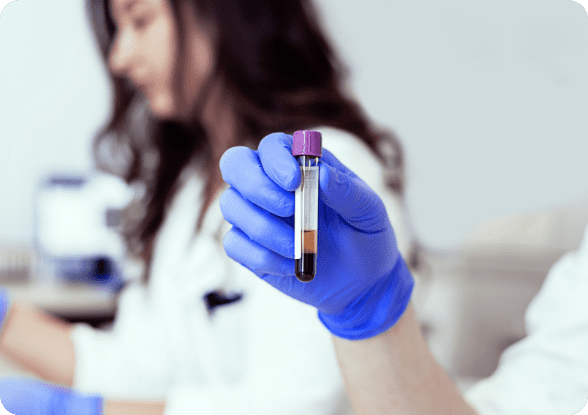 Northstar Select™ and Northstar Response™ are now available for commercial use.
Northstar Select™ helps determine the most appropriate first line therapy, and Northstar Response™ helps monitor if the therapy is working.
Explore Oncology
Coupling Careers with Great Culture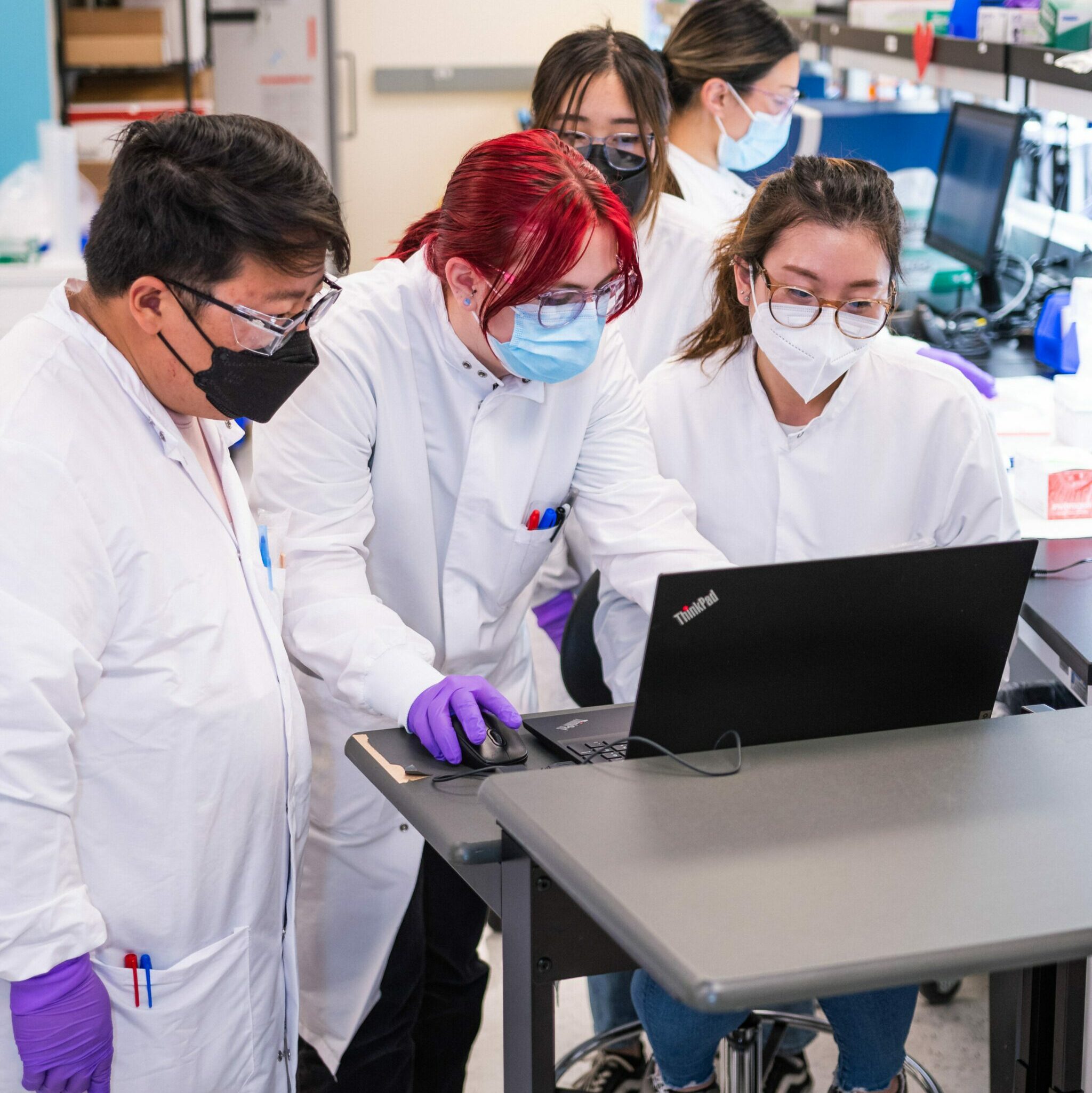 "BillionToOne's leadership values growth of the company's employees and equality among peers."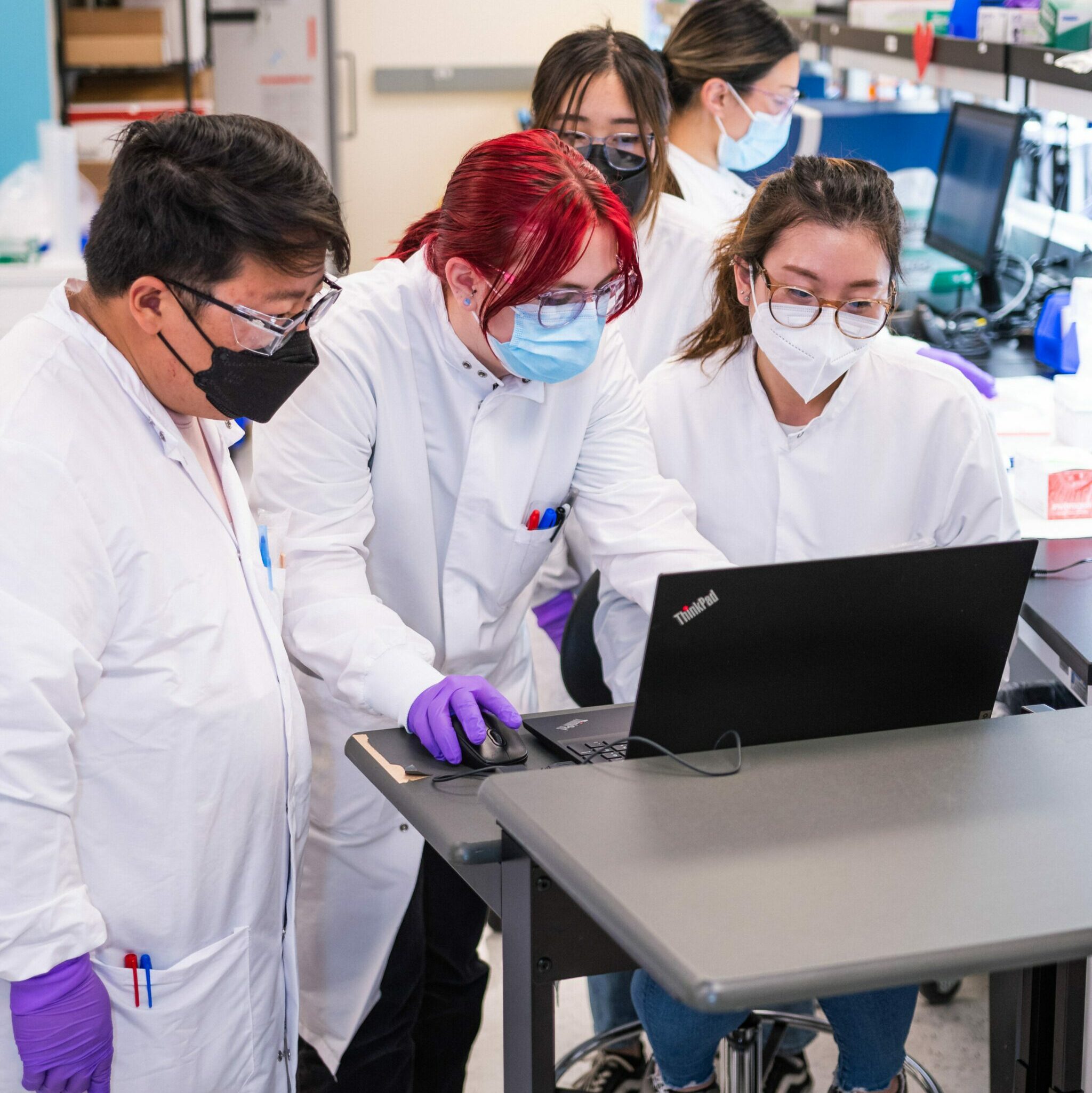 "I love BillionToOne's culture, everyone is so welcoming and always open to lend a helping hand."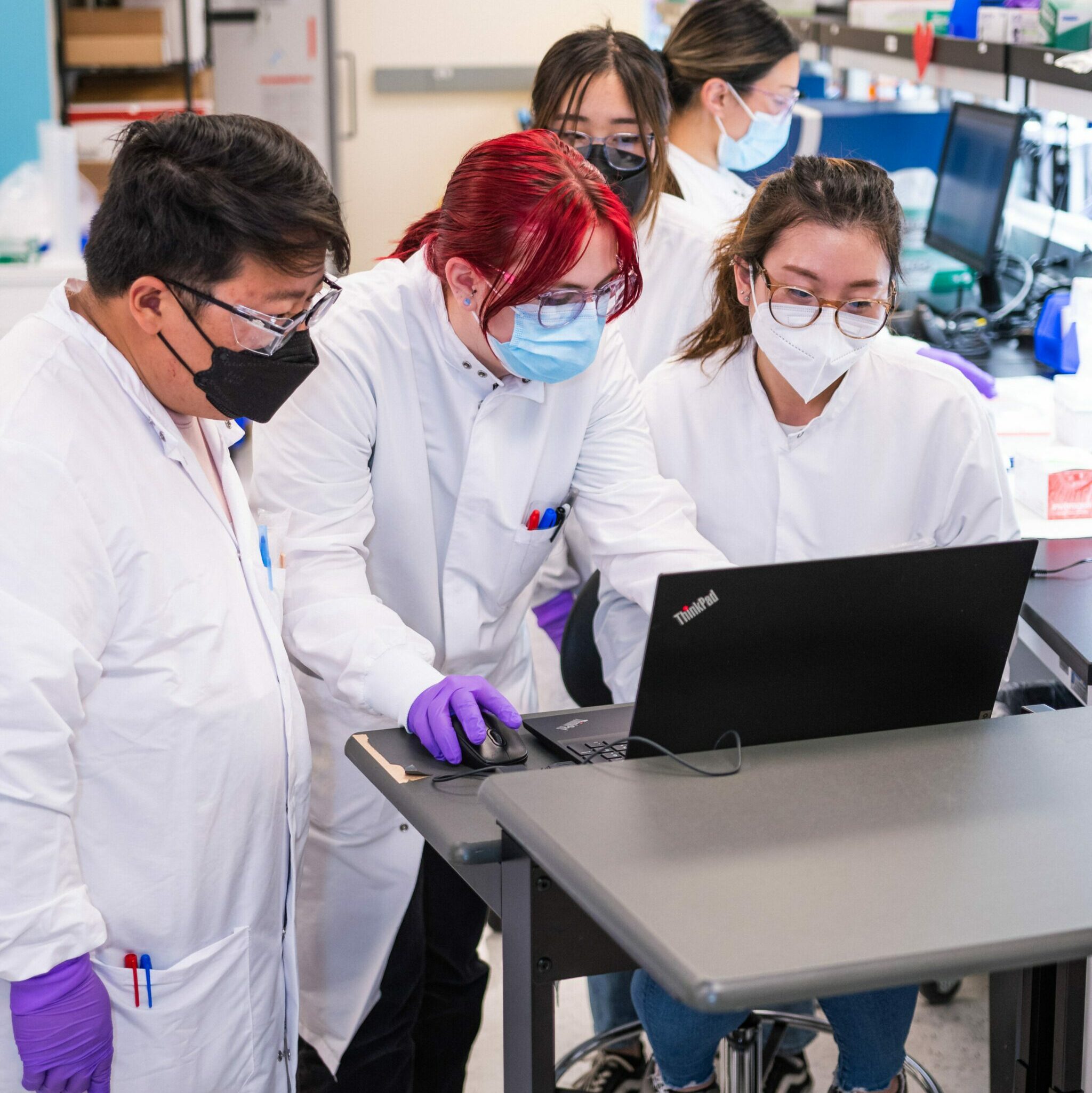 "We have a very strong culture of cross-departmental teamwork. Everyone here cares about making an impact!"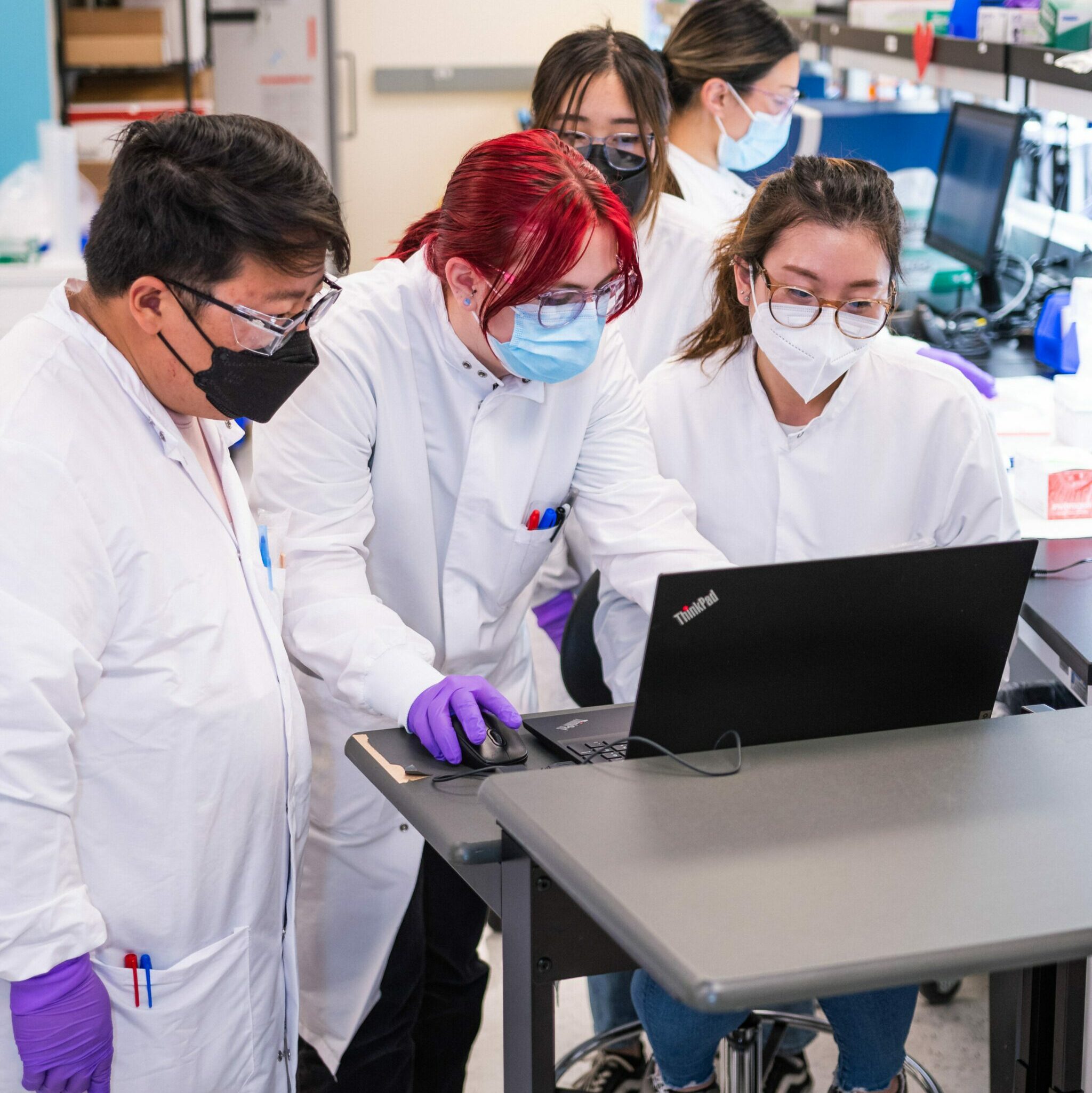 "I love being able to introduce the latest and greatest technology to Women's Health providers that will improve their knowledge on each pregnancy and give babies the best shot at healthy beginnings!"
Coupling Careers with Great Culture
What unites our team and drives us forward is one goal of making molecular testing more accurate, efficient, and accessible to all. This special group of bright and talented people is improving healthcare. If this appeals to you, consider joining us.
Leading with Passion and Purpose
Co-founders Oguzhan Atay, Ph.D., and David Tsao, Ph.D., and our team of engineers, scientists, and industry experts care deeply about every sample that comes into our lab.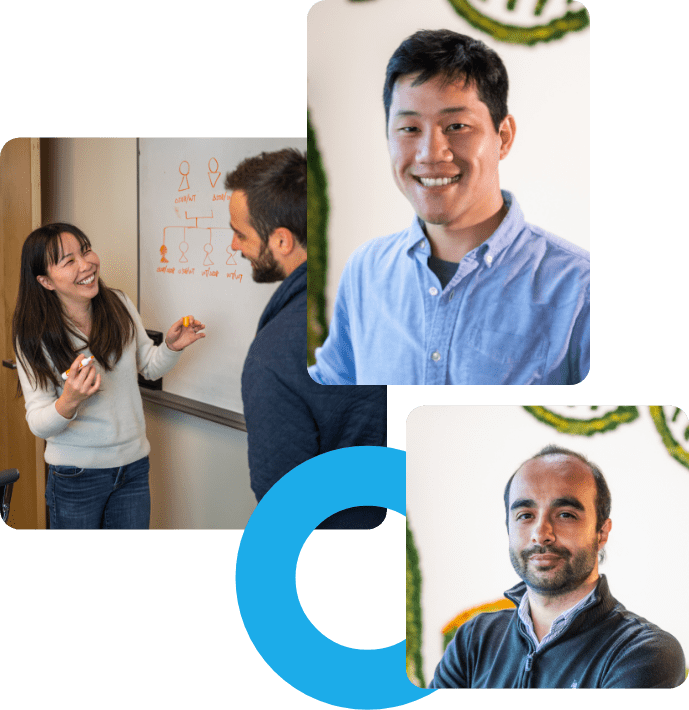 Press Releases
BillionToOne Announces Clinical Outcomes Data for UNITY Fetal Risk™ Screen, Demonstrating Exceptional Accuracy in General Pregnancy Population
Read Article
Press Releases
BillionToOne Publishes UNITY Fetal RhD and Fetal Antigen NIPT Clinical Validity Demonstrating >99.9% Accuracy
Read Article
Media Coverage
BillionToOne, Inc., Secures Landmark Win in Lawsuit Against CDPH's PNS Program in Order to Maintain Patient and Provider Choice Regarding Cell-free DNA Screening for Trisomy 21, 18, and 13
Read Article
Press Releases
BillionToOne appoints Dr. Gary Palmer as Chief Medical Officer, Oncology; Launches Northstar Select™ and Northstar Response™ Liquid Biopsy Assays for Commercial Use
Read Article
Press Releases
BillionToOne Announces $48.5M Additional Capital Raise and $35M Upsized Term Loan Facility, Demonstrating Investor and Lender Confidence in the Company's Rapid Growth
Read Article
Press Releases
BillionToOne Announces New Clinical Outcomes Data Showing High Sensitivity of UNITY Screen™ to Detect Pregnancies at Risk for Recessive Conditions
Read Article
Press Releases
BillionToOne Appoints Tom Lynch, JD, as General Counsel & Chief Compliance Officer
Read Article
General Information
CA Superior Court Halts CDPH's Exclusivity of Trisomy Screening Through the CA PNS Program
Read Article
Press Releases
BillionToOne Launches Novel Fetal Antigen NIPT as Part of UNITY Screen
Read Article
Media Coverage
BillionToOne Ranked a Top Healthcare Technology Company of 2022
Read Article