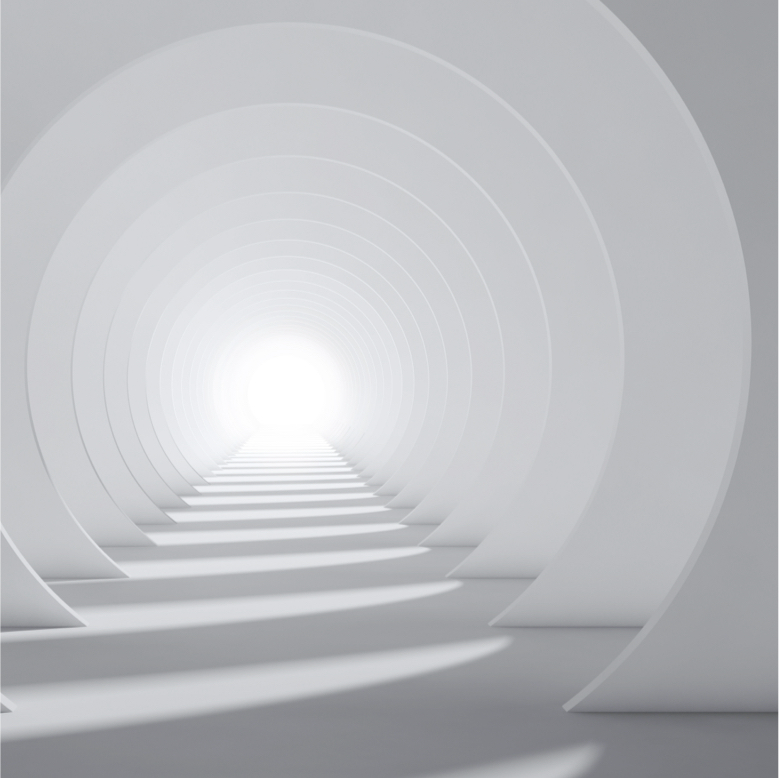 Our Mission,
Vision, & Values
What We Do
We're a precision diagnostics company that quantifies biology to create powerful molecular diagnostics. We work to improve disease detection by counting molecules with our proprietary molecular counting platform. We place patients at the forefront of everything we do. We are currently applying our proprietary technology to non-invasive prenatal screening and liquid biopsy.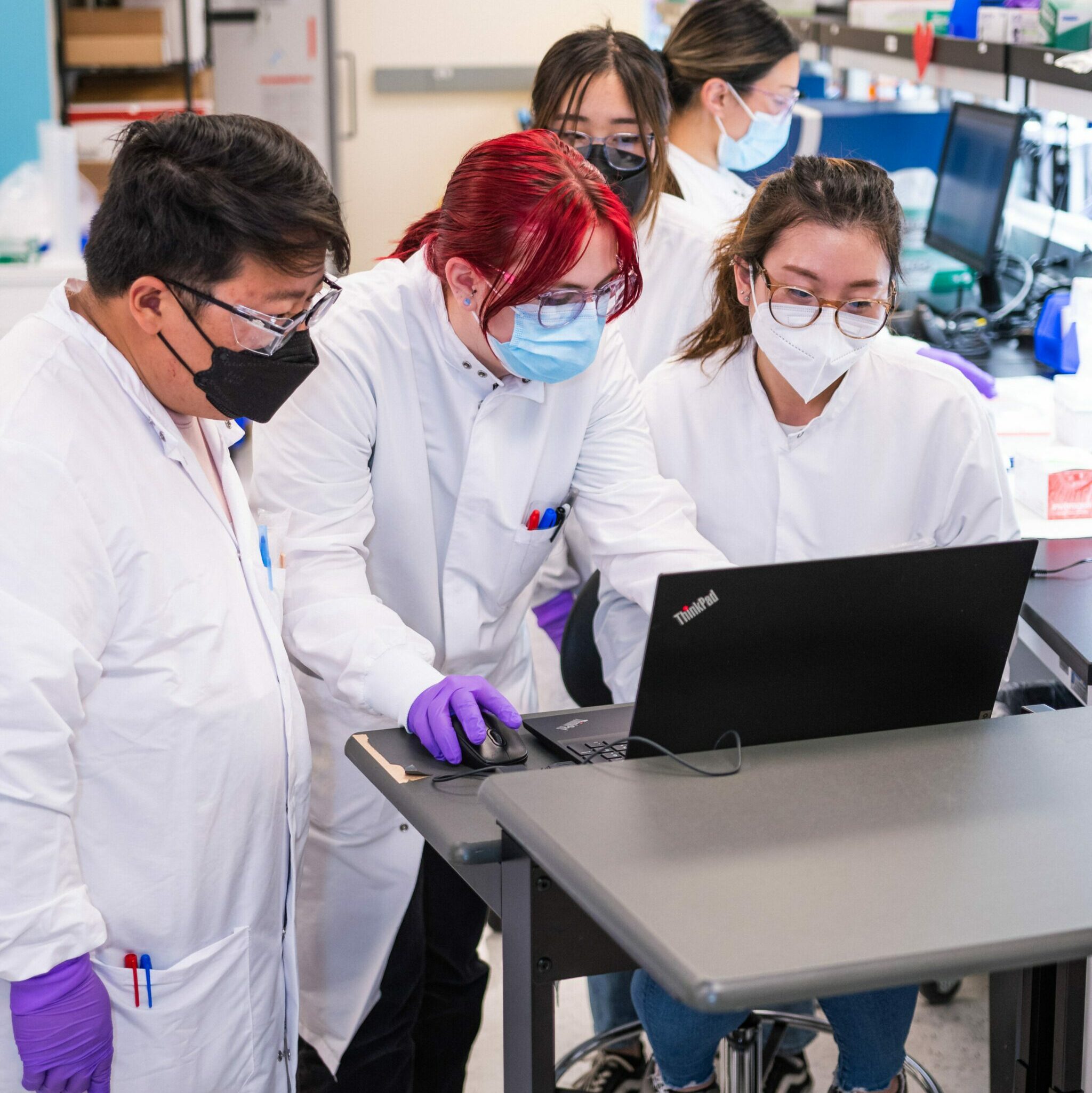 Mission
We strive to remove the fear of the unknown by providing molecular diagnostics that are accurate, fast, and accessible.
Meet Our Team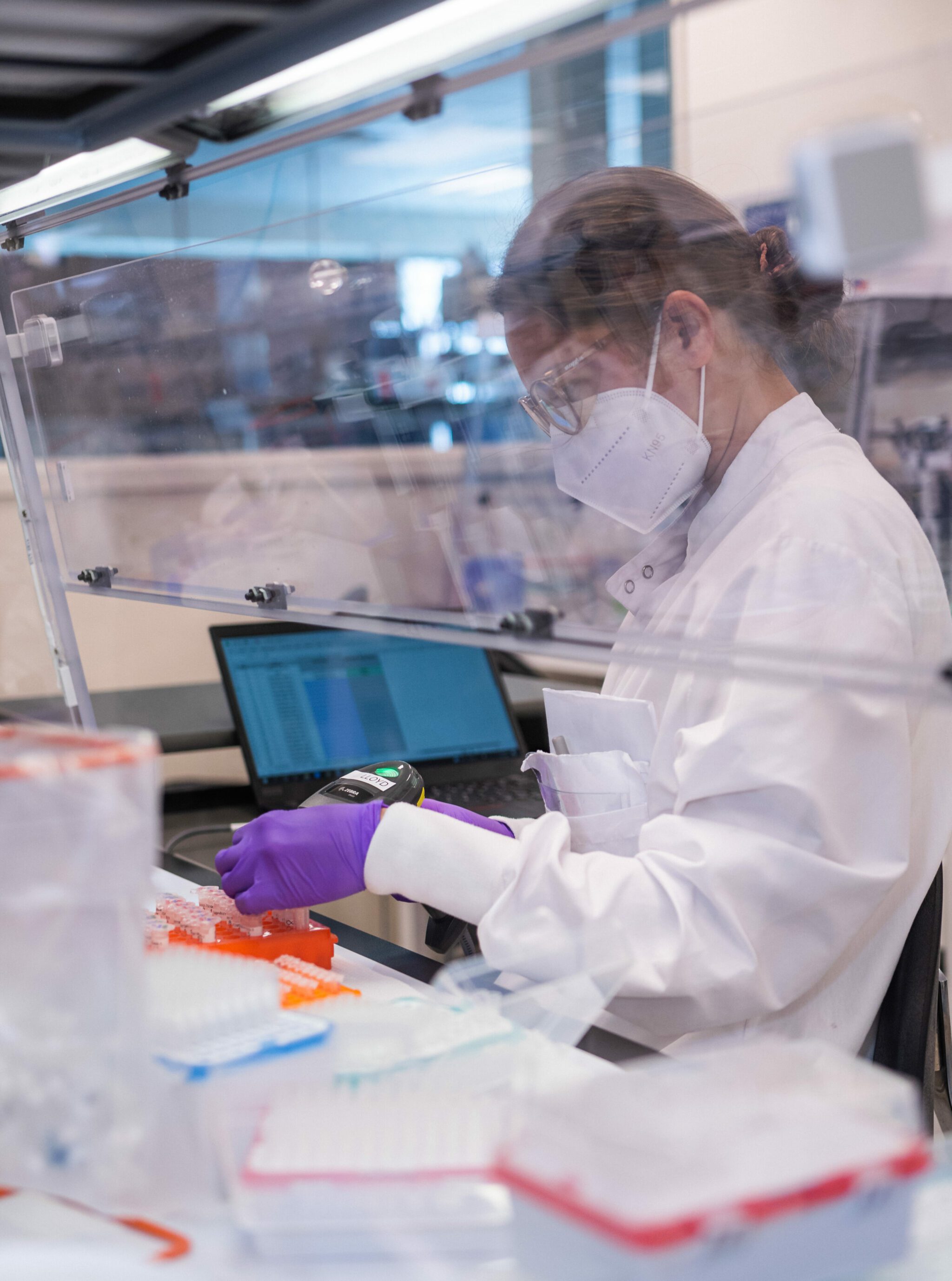 Vision
We challenge the status quo that makes healthcare expensive, opaque, and out of reach for the majority.
Ultimately, all patients can access and are empowered by quantified genetic information about what is going on in their bodies and disease is detected early.
Our Technology
Values
Core values unite our brilliant and diverse team at BillionToOne. The consistent demonstration of these values helps bring our vision steps closer to reality. Our Code of Conduct provides the principles that help us select the right path when faced with decisions and promote a culture in which the right things are consistently done in the right way.
Internally Motivated & Passionate

Kindly Inquisitive & Collaborative